How To Support Your Transgender Partner Through Transition
Choosing to transition from the gender you were assigned at birth can be a conflicting, emotional, and difficult time, especially for those who are in a relationship.
Some people think that gender transitioning while in a relationship is impossible and that most couples tend to fall apart when this is done.
This isn't entirely true. Any transition can be successful as long as you and your partner both have an open mind and heart. If your partner is a trans man or woman, there is no reason your relationship still can't be successful if you love one another.
If you're willing to stay throughout the process, here are the things you can do to support your transgender partner.
What Does It Mean To Transition?
Transitioning is a process trans people undergo to change their appearance so that people see and treat them as the gender they feel on the inside, or their gender identity.
Most transitions are done through medical intervention and with the use of hormones and surgery. Some also change their names and preferred pronouns.
It can take years to fully transition so it's very important that the transgenders partner, friends, and family are part of this process.
What Can You Do To Support Your Transgender Partner?
Educate Yourself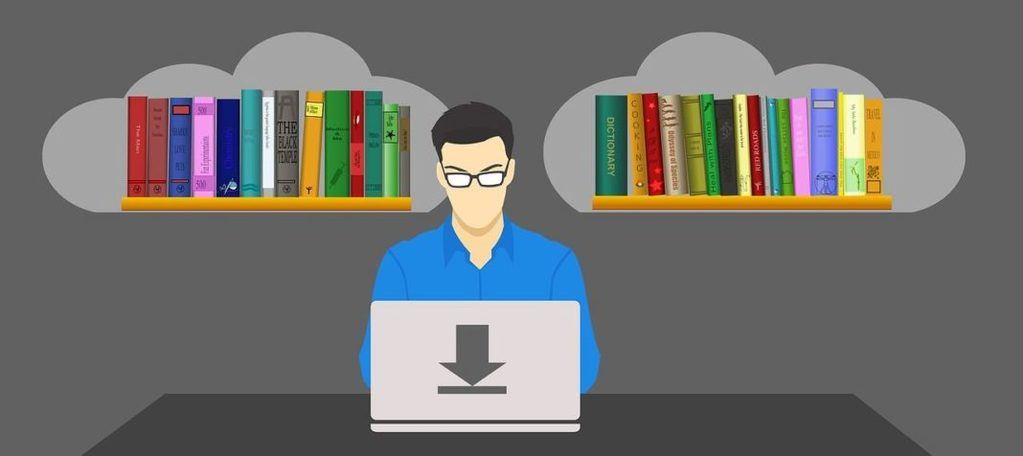 Learn more about the transgender community. Trans identity can vary from person to person. Gender identities can also depend on how they feel inside or the way they express themselves.
A lot of thing matters during the transition. One of the most talked-about is the right pronouns to use for people undergoing the transition process.
If you're not sure what pronoun to refer your partner or any trans person you know, you can always ask respectfully.
If someone you know accidentally says something offensive or uses the wrong pronoun, don't be too quick to find fault or get angry.
Don't make a big deal about it and draw unwanted attention to your transgender partner.
Be There When They Need You
You don't always know what your partner needs, but being there for them, emotionally, throughout the journey is important.
Transitioning can be very stressful, even if your partner doesn't say it to you.
He/she may appear okay on the outside but is feeling unwell on the inside. In order to support your partner, make sure that you communicate with her regularly. Ask them how they feel and what you can do to help. Your partner may worried if you're still interested in them, and the best thing you can do is show them you love them and care about them.
Don't Badger Them With A Lot of Questions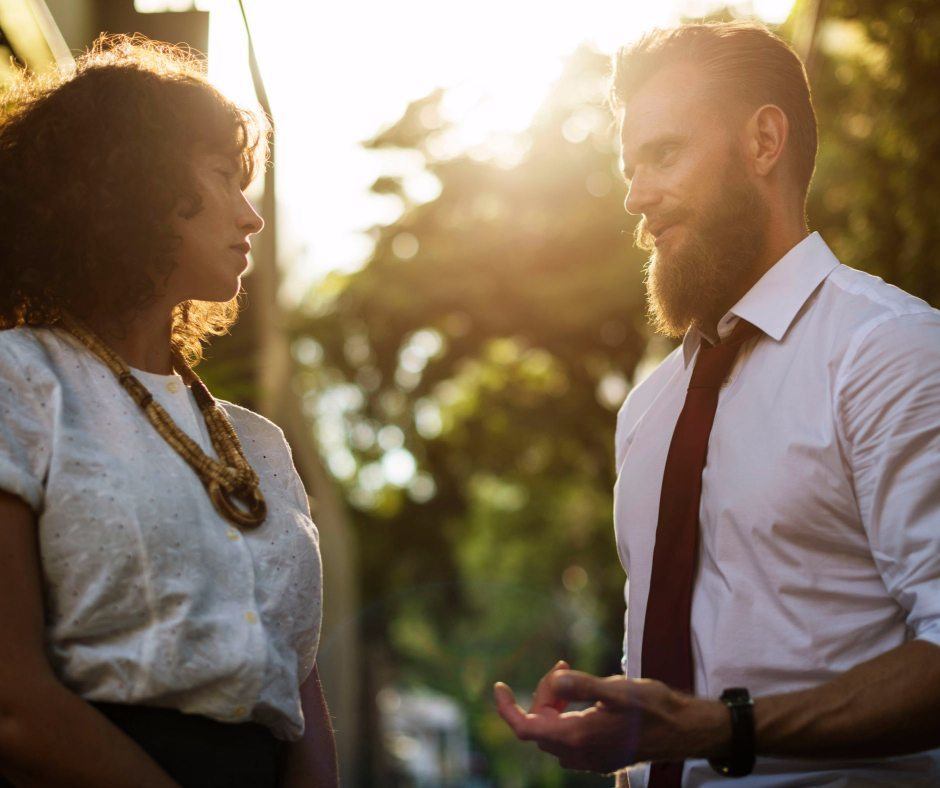 Don't constantly talk about your partner's transition process and be careful when asking a lot of questions. It's easy for your partner to feel overwhelmed during this time, and they are already struggling with their gender identity to begin with.
Reminding them about their transitioning every single moment of the day can increase their stress levels.
Only talk about it when they open up or if you want to ask questions do it sparingly.
Another thing you can do is text them sweet messages frequently to worm their hearts. This article from Sociotelligence lists over 100 good morning texts you can send your girlfriend.
It'll help you get started.
Final Thoughts
Deciding to transition is a milestone for many trans people. It's a life-changing moment.
As he/she's partner, your reaction and support throughout the process can make all the difference for your partner.
At the end of the day, the best way to support your trans partner in his transition is by showering him with respect, love, and loyalty.